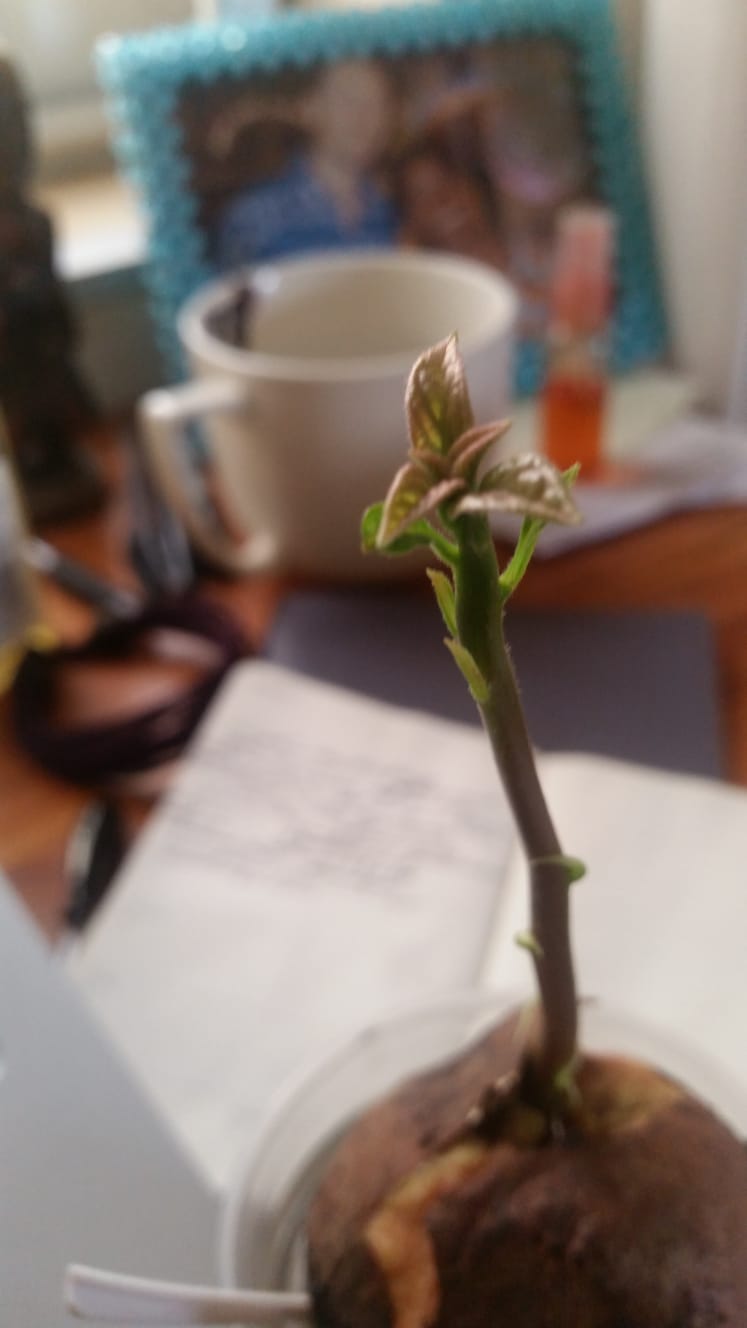 baby girl, the world is your oyster
In the fall of 2018, my husband and I packed all but a closetful of our belongings in ten suitcases and moved from Brooklyn, NY to a tiny country in West Africa. After living in New York City for ten years, we now live on a dirt road where residents are currently in the process of getting running water for the first time in their lives.
I am African American and my husband is white. We are building a sustainable house with traditional building materials in an area where we are the only foreigners. Every day we are challenged by cultural difference and all the tasks of starting life anew.
baby girl, the world is your oyster is an upcoming memoir about this move.
It is a memoir about creating a home and building a house without any prior experience. It's about being married to a white man in Africa. It's about the relationship between Black Americans and Africans. It's also about the journey of understanding my father by getting in touch with my Nigerian family, and connecting my mother's story (being a girl from a small town in South Carolina who married a foreigner and moved to Africa) to mine.